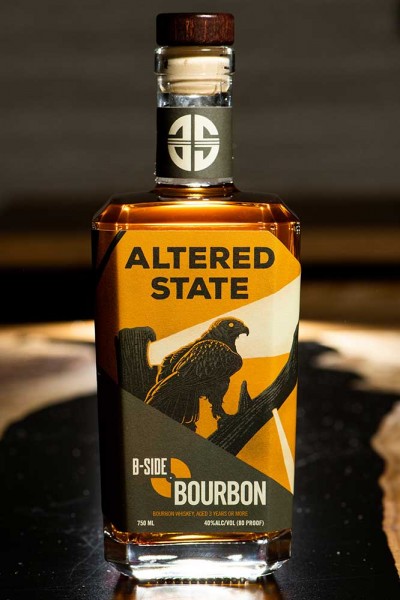 B-Side Bourbon
Made with corn, rye, and malted barley. It is aged for 4 years or more in Kelvin Cooperage #3 char barrels.
Tasting notes: caramel, vanilla, butterscotch, and oak

Alc. 80 Proof // 750ml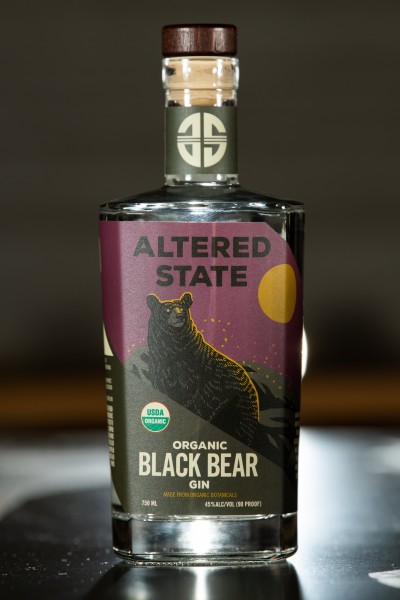 Black Bear Organic Gin
This is a 100% organic corn neutral spirit base distilled with 10 botanicals.
Tasting notes: floral, sweet citrus, and pine


*2020 MicroLiquor Craft Spirit Awards Triple-Gold Medal Winner


Alc. 90 Proof // 750ml