Challenge your perception
Snuggled between the mid-west and east coast, with a gentle breeze from Canada, Altered State wants to change the way you think of craft liquor.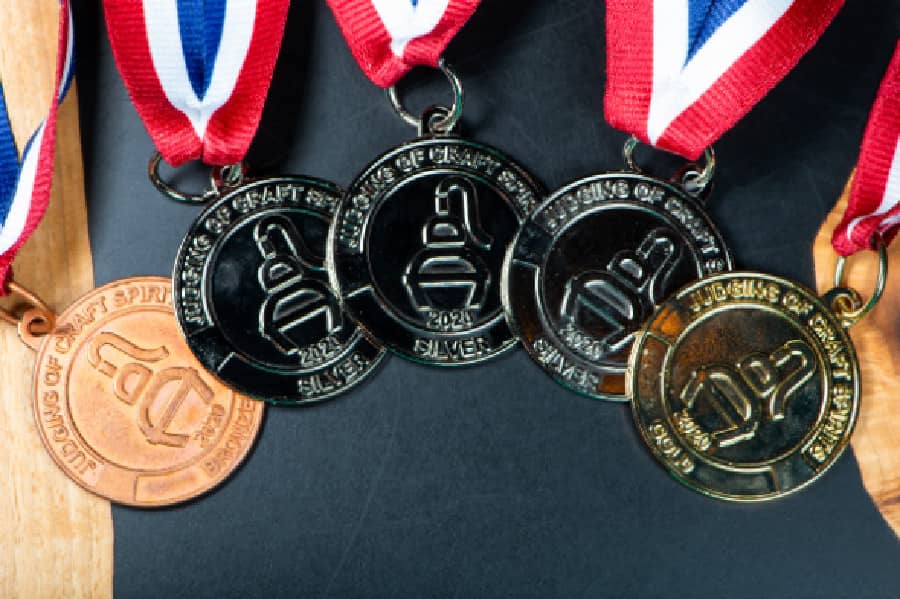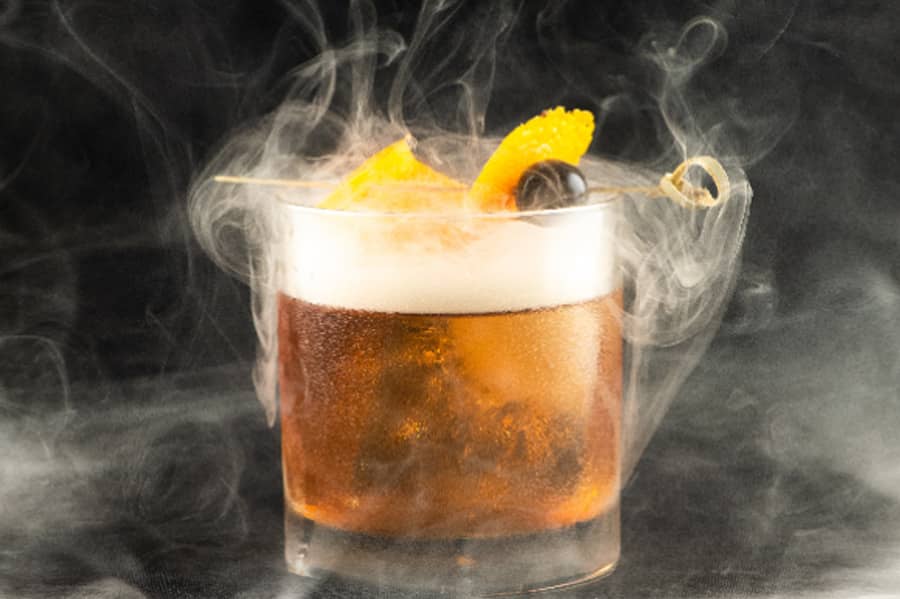 Altered State Distillery in Erie, Pennsylvania started racking up awards for their hand-crafted spirits. The lineup of craft spirits includes organic corn vodka, organic gin, straight bourbon, straight rye, cask series bourbon and rye, blended single malt and bourbon whiskey, PX sherry cask single malt, and spiced rum.

10 Best USA Today 4th place finish, Best of Erie 2020 & 2021, Erie's Choice 2020 & 2021.
Summer concert music series