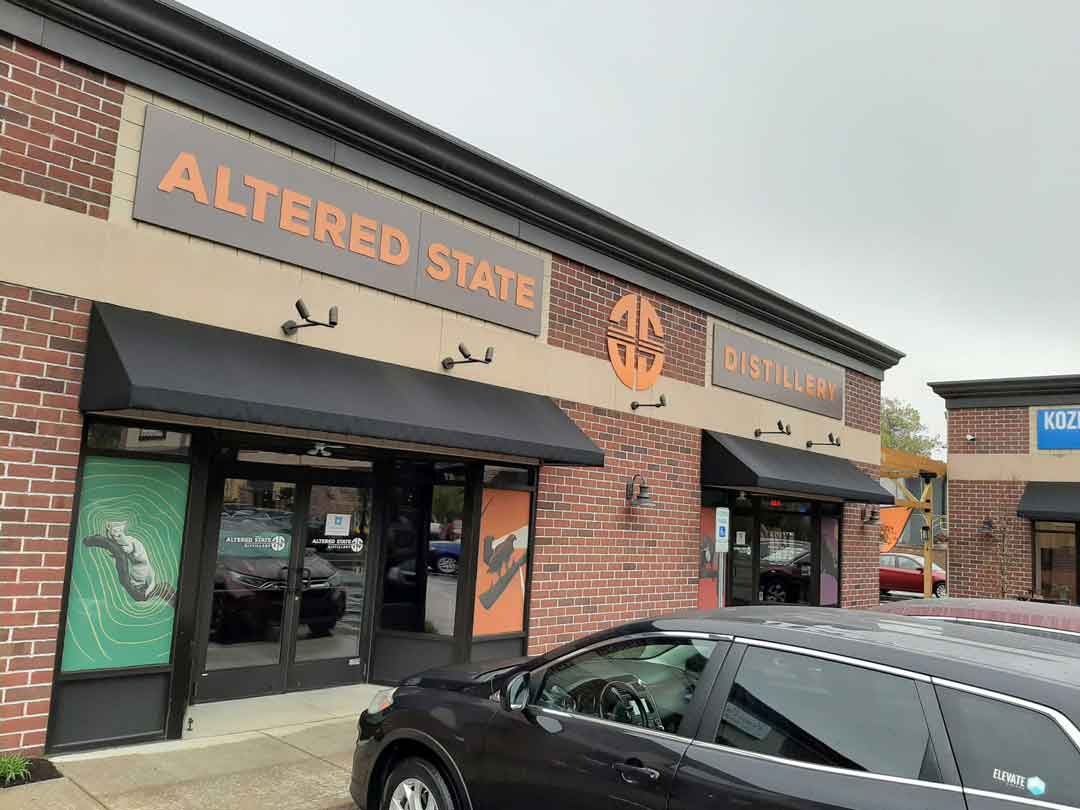 THE COCKTAIL EXPERIENCE

Artfully crafted cocktails are built by experienced bartenders to be enjoyed in our unique and inviting
tasting room, on our custom outdoor patio, or made to-order for guests to enjoy at home.
All of our mixers and syrups have either been hand-selected or custom-crafted in-house with fresh
ingredients in order to highlight the flavors in our spirits and provide guests with the highest quality
cocktail available.
DISTILLED AND BLENDED SPIRITS

Our spirits include both nationally and internationally awarded craft whiskeys, organic vodka,
organic gin, rum, and creative liquors. See descriptions and current availability.
LIVE MUSIC

We are honored to host live local, regional, and nationally-touring musicians. See Upcoming
Events or find us on Facebook for the most up-to date schedule.

THE DISTILLERY

The custom-built production space houses a 600-gallon mash tun, 500-gallon copper hybrid still with a 6
plate column, (2)600-gallon fermenters, 25-gallon copper hybrid still with a 6 plate column, and (2)75-
gallon holding tanks. Informative tours and interactive tastings are available. Please contact us to schedule.